GO2021 Trips

Virtual Experience - Live Dead turkey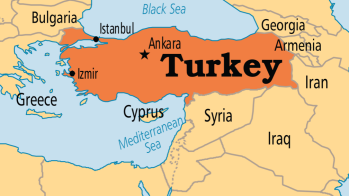 When: October 15-17, 2021 (3 nights of amazing experiences and stories)

For over 1,000 years, this region was a stronghold of Christianity. Later it became a centre for the spread of Islam. The Christian population declined from 22% in 1900 to 0.21% in 2010. Few of today's 73 million Turkish Muslims have ever truly heard the gospel.

However, God is at work in amazing ways. You will hear first hand from Global Workers on the front lines. It will be breathtaking as you experience and hear the stories.
More info about global outreach:
If you would like more details concerning our 2021 Virtual Trips or how to become more involved in 2PC's Outreach Partner program please fill out the following: